Both UC San Diego Health Jacobs Medical Center and Kaiser Permanente Radiation Oncology Center have been featured in an article from CNN Style. The story, entitled "Hospital designs that are changing the way you're cared for," discusses how hospitals and healthcare facilities are adopting a more patient-centric approach through evidence-based design, technological innovation, and design strategies inspired by the retail and hospitality industries.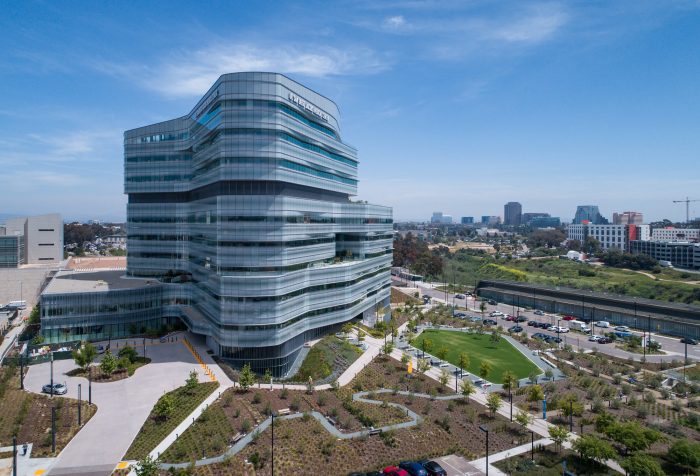 "These medical facilities and hospitals can be beautiful and powerful pieces of architecture beyond just being functional buildings," according to our Mehrdad Yazdani, who was quoted several times throughout the article.
The full story is available online. Below are key excerpts:
On balancing technology with patient comfort
At the Jacobs Medical Center in La Jolla, California, the design director of CannonDesign's Yazdani Studio, Mehrdad Yazdani, created sculptural walls behind patients' beds to house medical equipment that is usually left out in the open.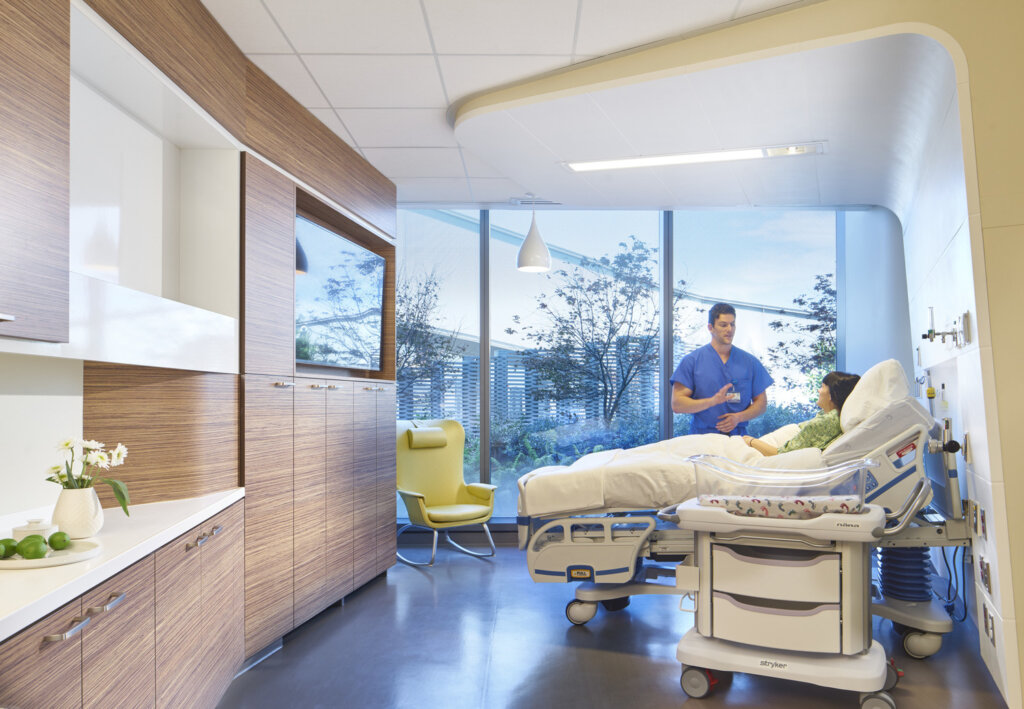 "You see [headwalls] in most hospitals. But while they're very needed, they're not necessarily aesthetically pleasing and are, if anything, intimidating to patients and their families." he says. "[My design] has panels that are removable, so they don't only conceal a lot of that technology, making it less intimidating, but they also give the hospital flexibility as technology changes and the needs are different."
On connections to nature 
For the Kaiser Permanente Radiation Oncology Center in Anaheim, California, Yazdani used his design to connect the facility with the landscape, something that was previously unthinkable, given the need to contain radiation. His team installed zen gardens and living walls that face the treatment rooms.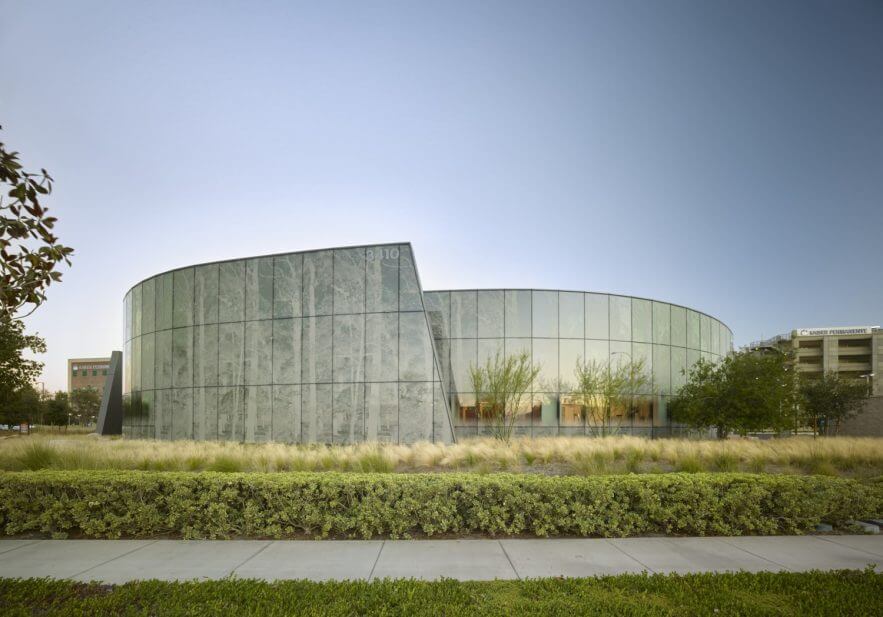 On design research in healthcare
Even after these projects open, they continue to be studied by researchers — and design firms themselves. "We want to go back after a few years to look at the length of [patients'] stays to see if this building is helping speedy recovery because of the comfort and experience that we created through its planning and design," Yazdani says of Jacobs Medical Center.
This constant research allows design firms to keep testing and refining innovative solutions that can improve the patient experience and add beauty to their communities.